We have been in operation for over 20 years, working on hundreds of satisfied customers, including several local, well-known personalities from TV, theatre, fashion, and politics, as well as a few actors while shooting their movies in Malta. We have also worked with numerous wedding couples and their bridal teams, celebrating their special day in Malta.  
Our therapists are highly qualified professionals with years of experience to guarantee exceptional service that will make you look good and feel great. Every year our therapists attend various beauty conferences and beauty therapy treatment and products launches to ensure they continue to offer our customers the latest beauty treatments with the most innovative products and techniques.
We are here to help you choose the perfect skin care for you, that will make you look good and feel great!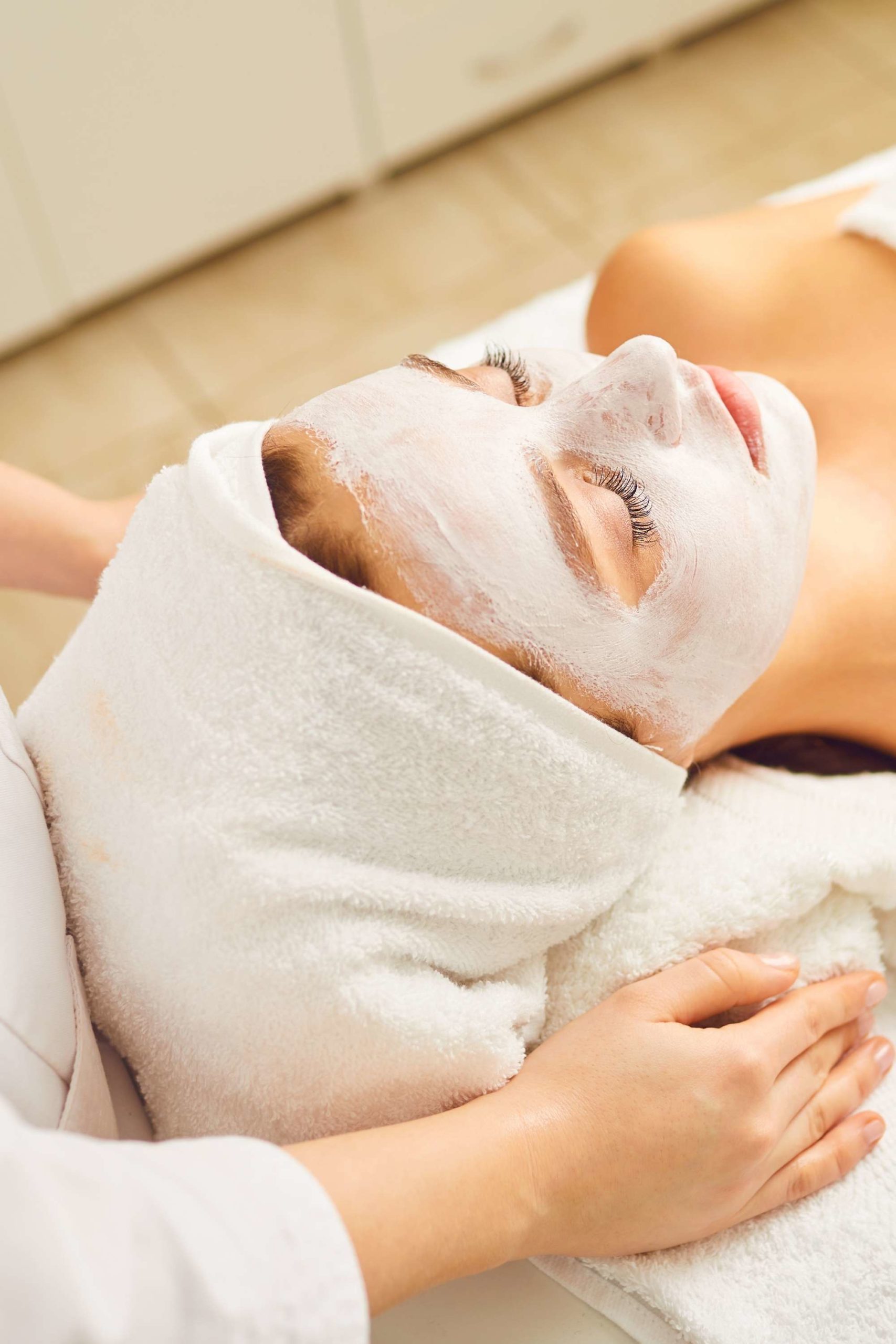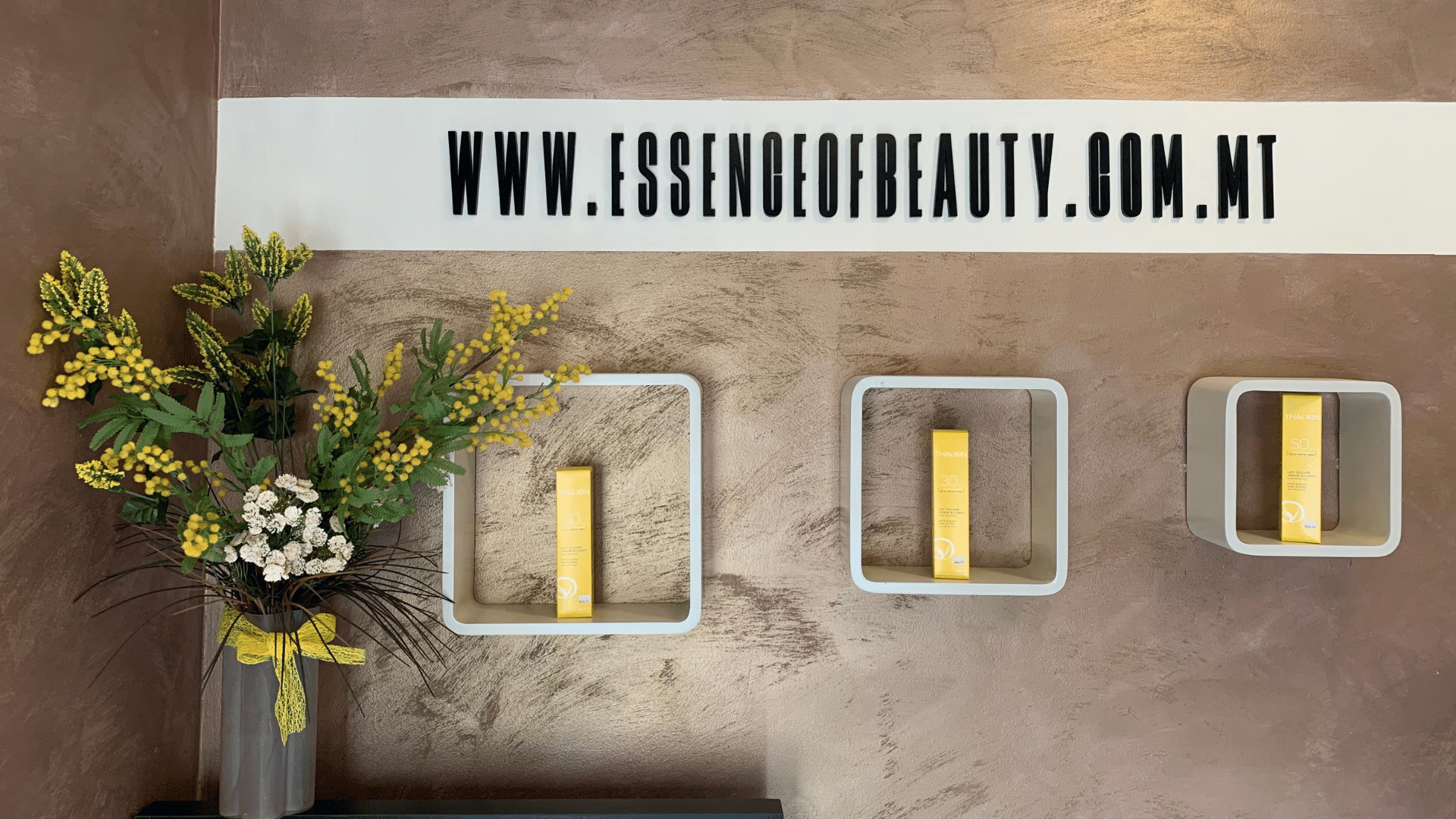 Opened its doors in Qawra
Opened its doors in Msida
Beauty Services only from Msida
Introduced IPL and Body treatments machinery
Introduced diode laser treatments
Upgraded diode laser machinery and launched on-line shop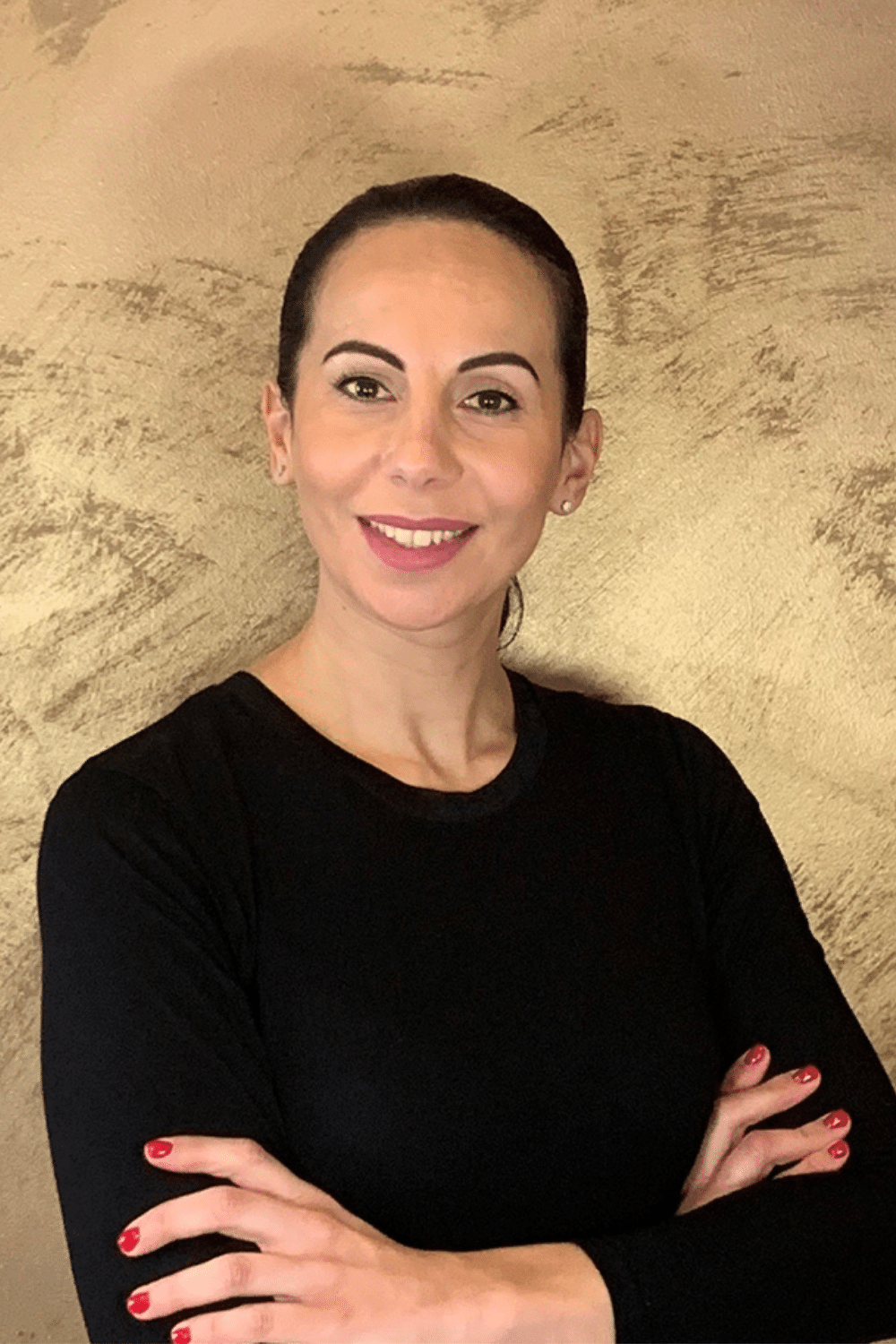 Therese Farrugia
Laser and Skin Specialist | SPMU Artist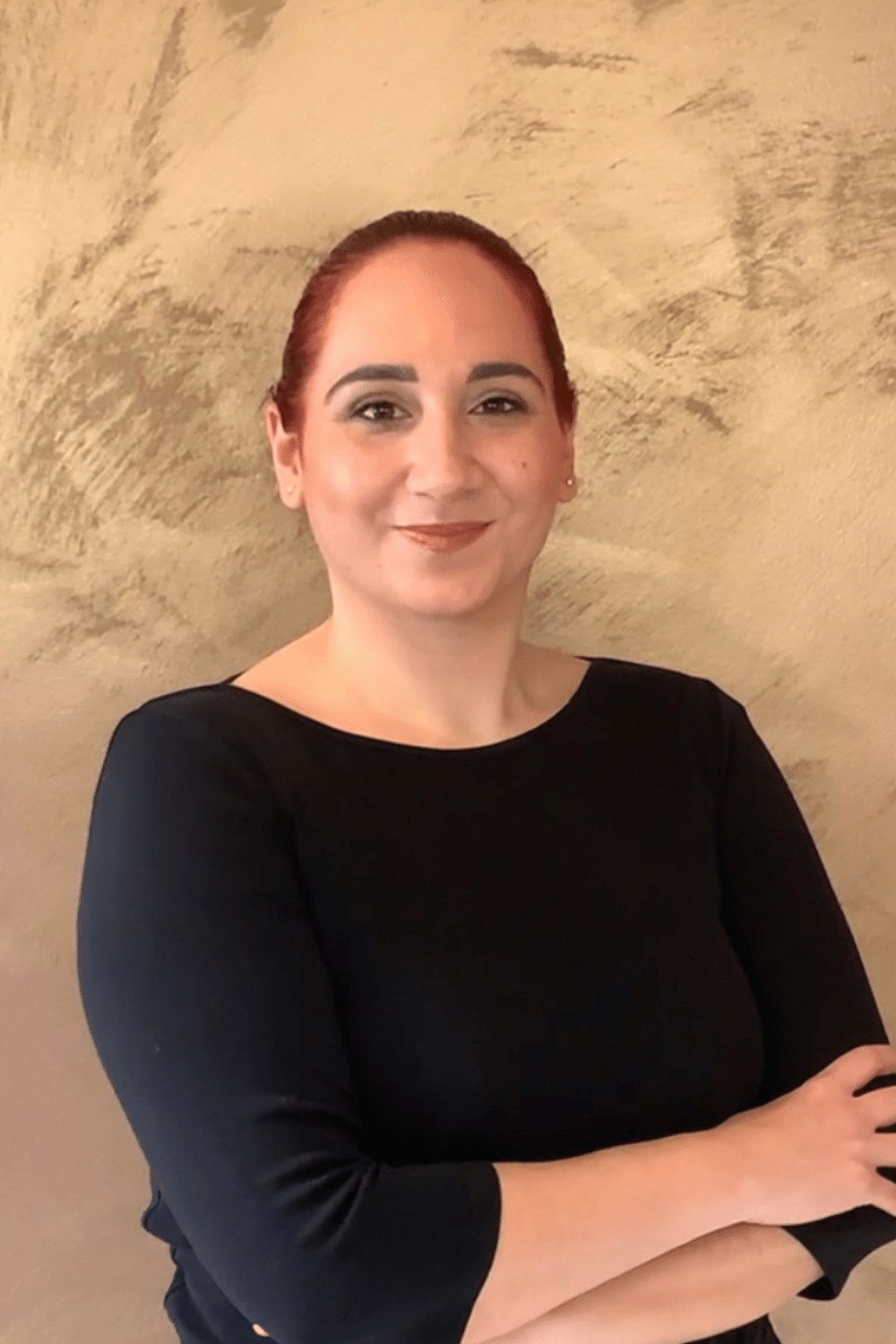 Antonella Micallef
Laser and Skin Specialist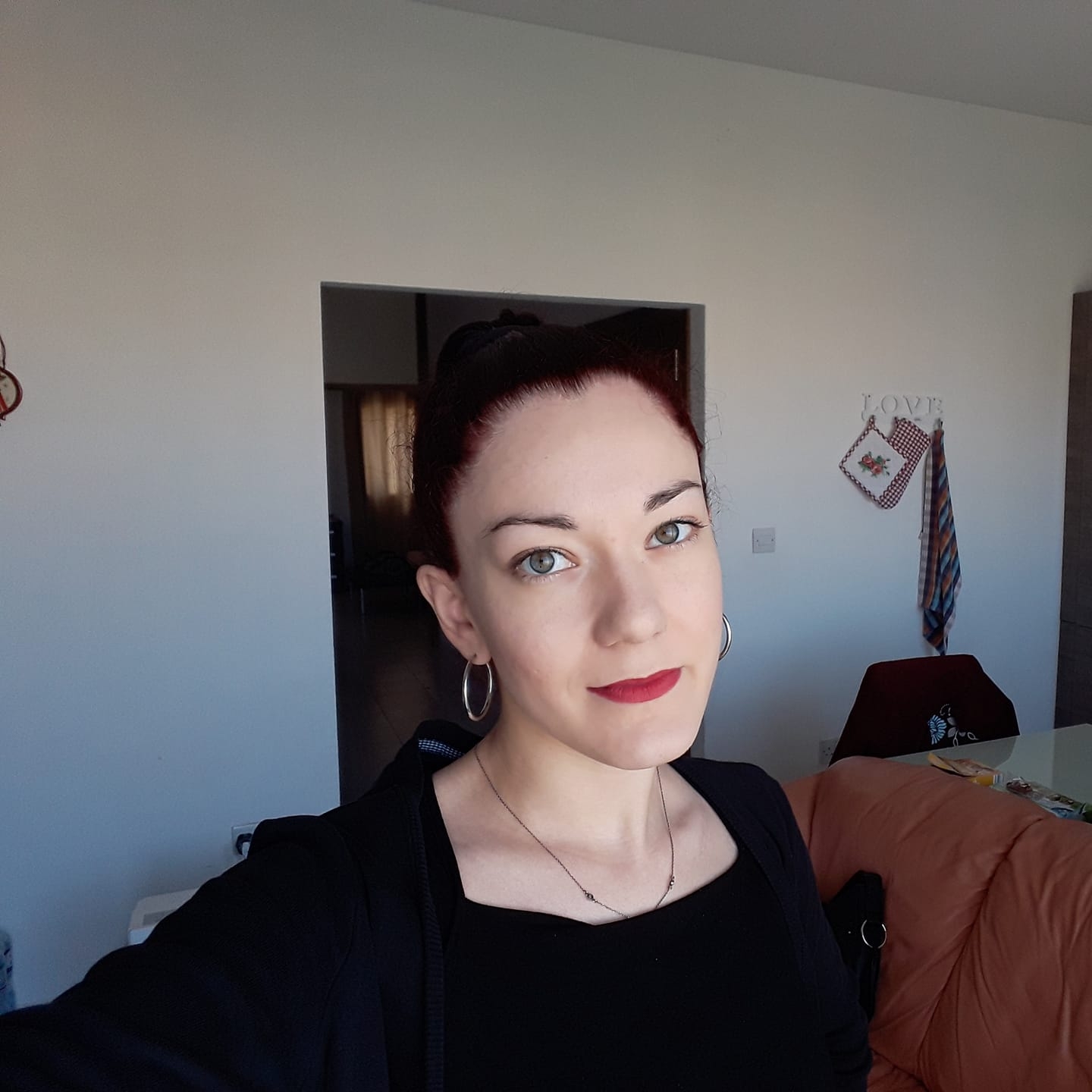 "Great service,a big thank you to Antonella for the facial treatment,amazing results and customised on my skin needs.Highly recommended! Theresa and Antonella know what is better for ur skin and body
"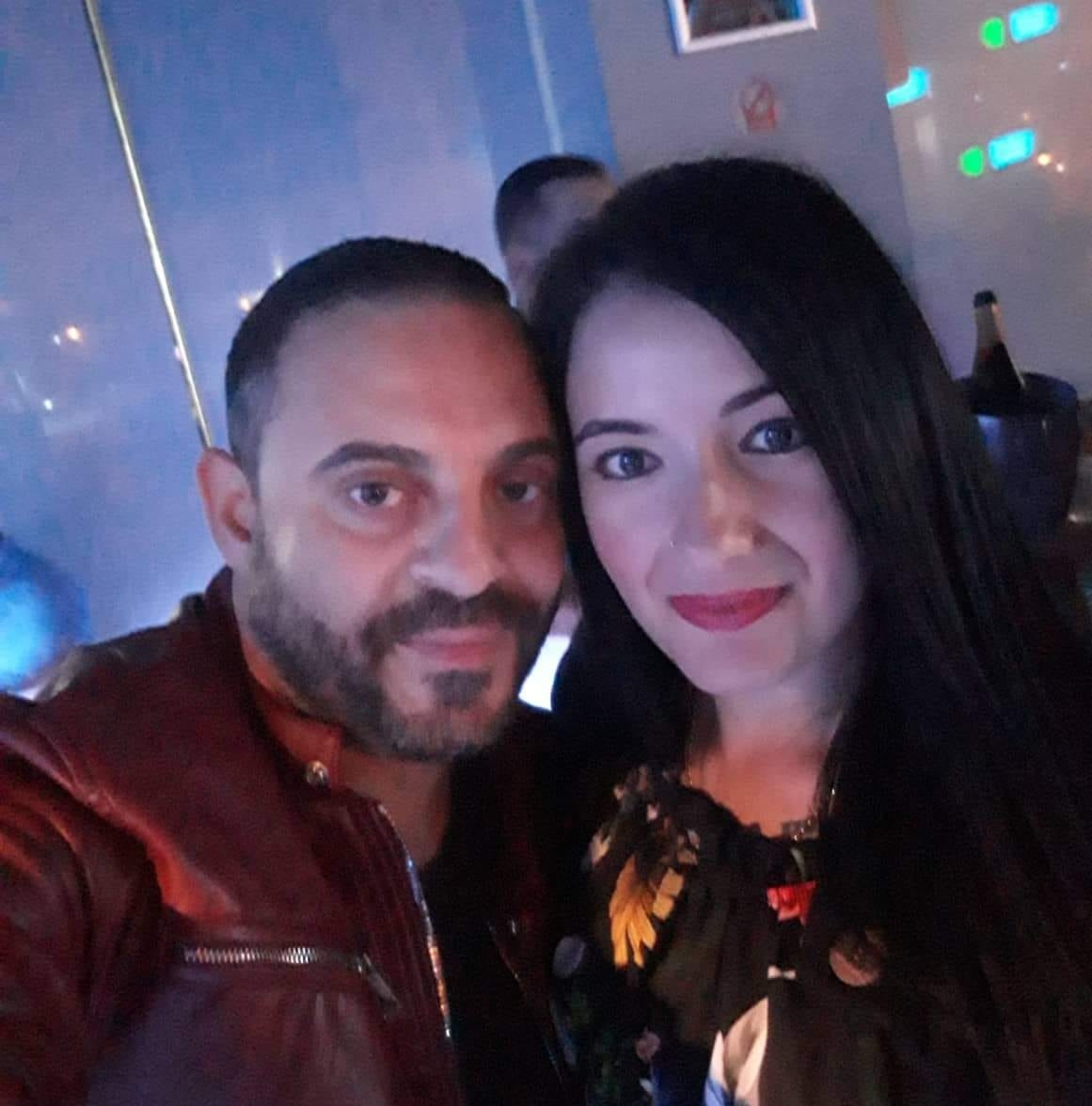 "I am very happy with my laser hair removal it was very amazing. Thanks to both of them Theresa and Antonella for their great service. I am a very happy client thankyou
"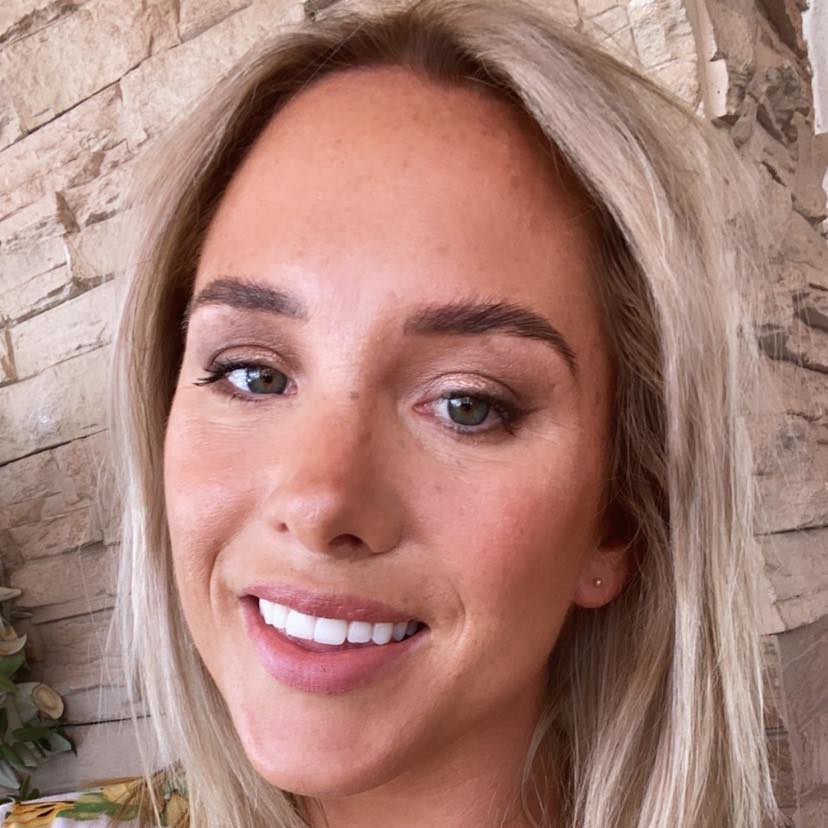 "Always fantastic ! Have been coming here for the past two years since I moved to Malta. Great service and very professional"